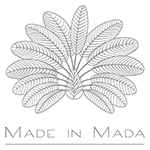 As we only sell in bulk to retailers and trade partners, we are unable to provide a shipping cost directly with your order.
We calculate the shipping fees once your order is ready for shipment, based on volume and weight.
Your shipping costs are then added to the balance of your invoice.
Please contact us if you have any queries